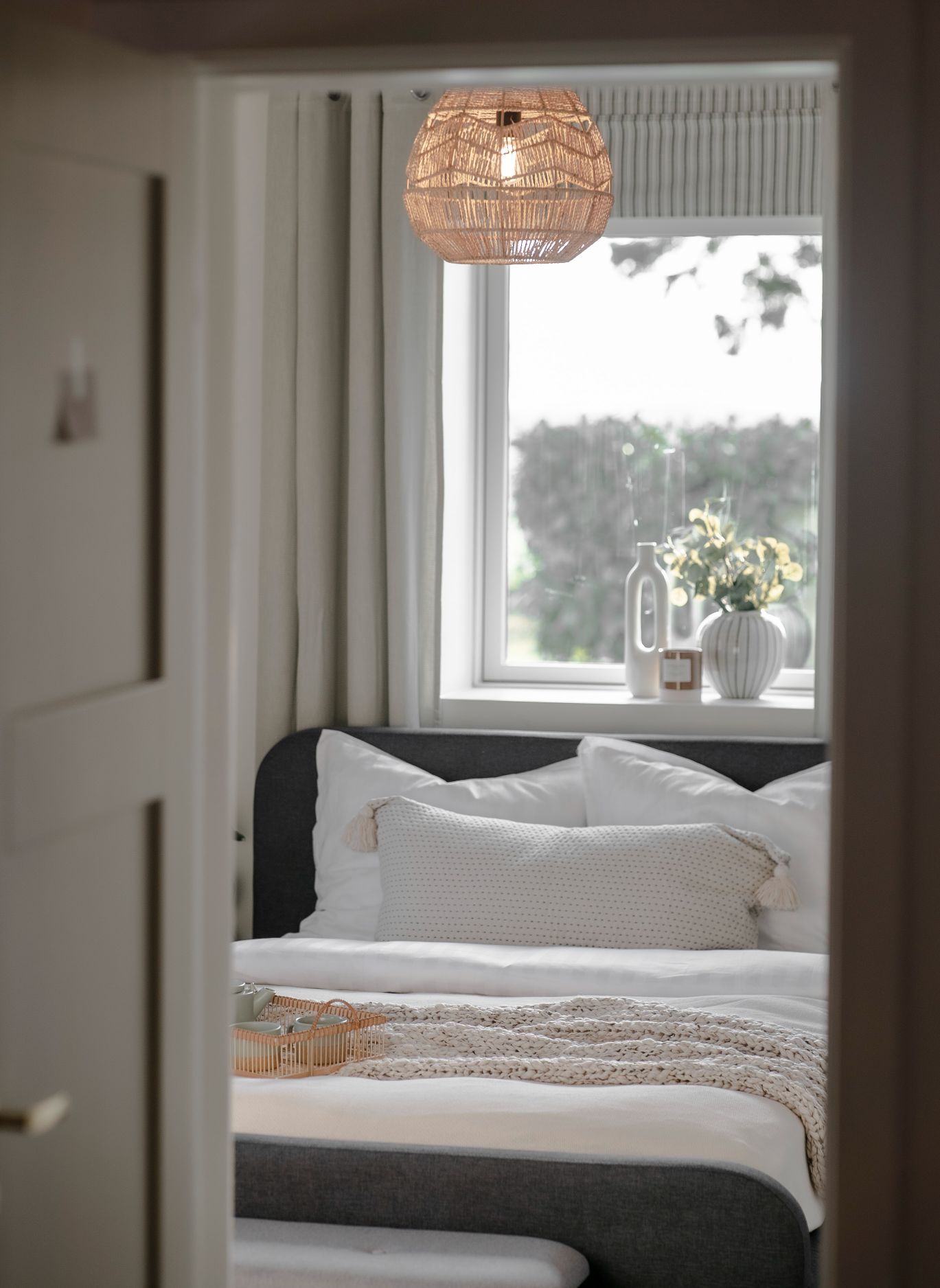 Welcome to Asgaard!
Asgaard B&B is located in the amiable village of St Torøje, which dates back all the way to the year 1397. Rich in history and imbued by Nordic traditions we decided to give birth to Asgaard, which is considered to be the realm of the Gods in Norse mythology. 
Hence Asgaard became the abode of our vision which is to create heaven on earth for all those who come to our visit. 
Located among wide fields and stunning countryside scenery, your visit in Asgaard will offer a peaceful and regenerating stay. 
Our Facilities
Asgaard features a 289 sqm building with 7 bedrooms, a lecture hall with kitchenette, a dining hall and a 500 sqm yard.
Asgaard can accommodate 12 – 14 people in total, depending on the room needs.
For those who wish to rent our venue for day conferences without accommodation, we can host up to 21 people.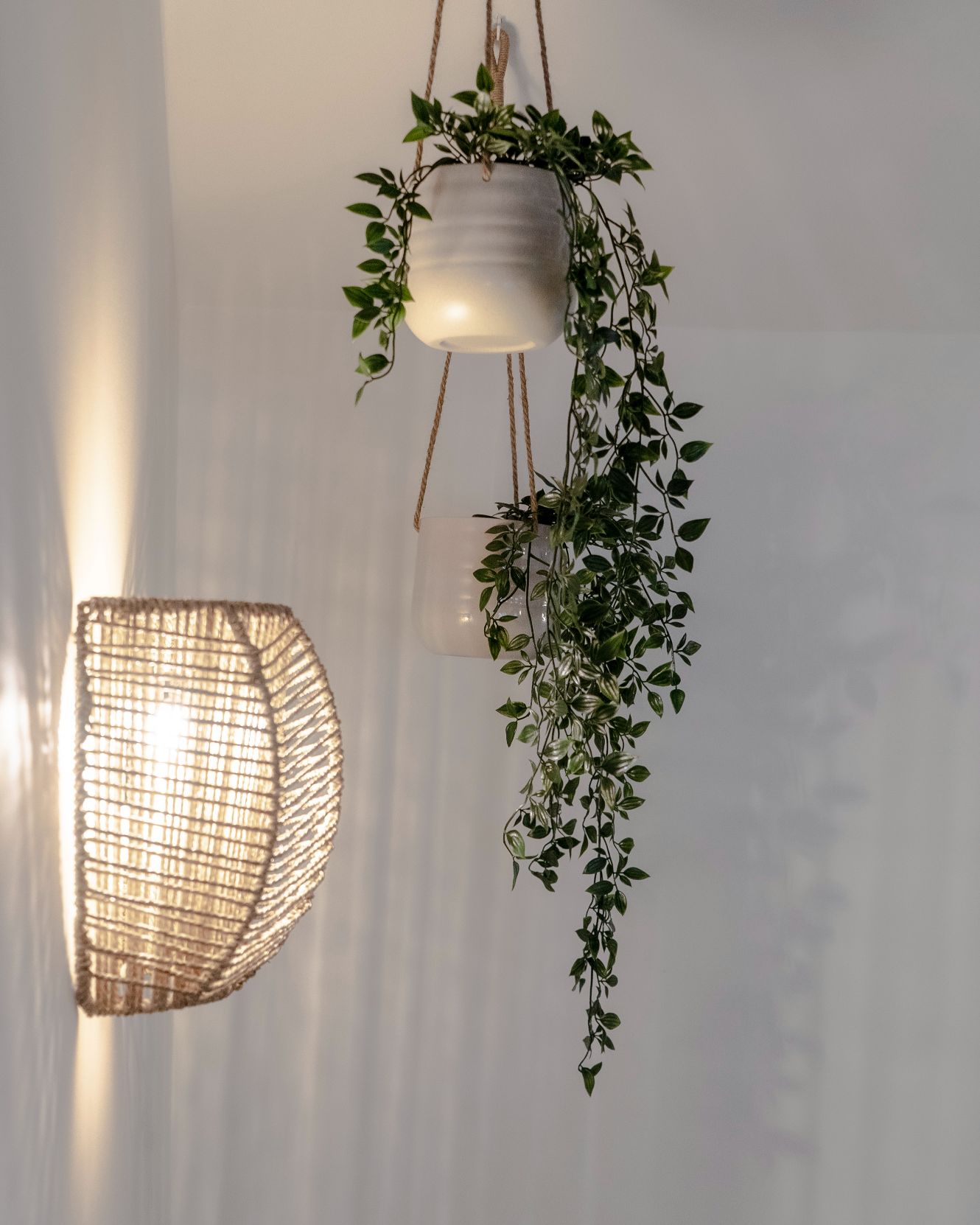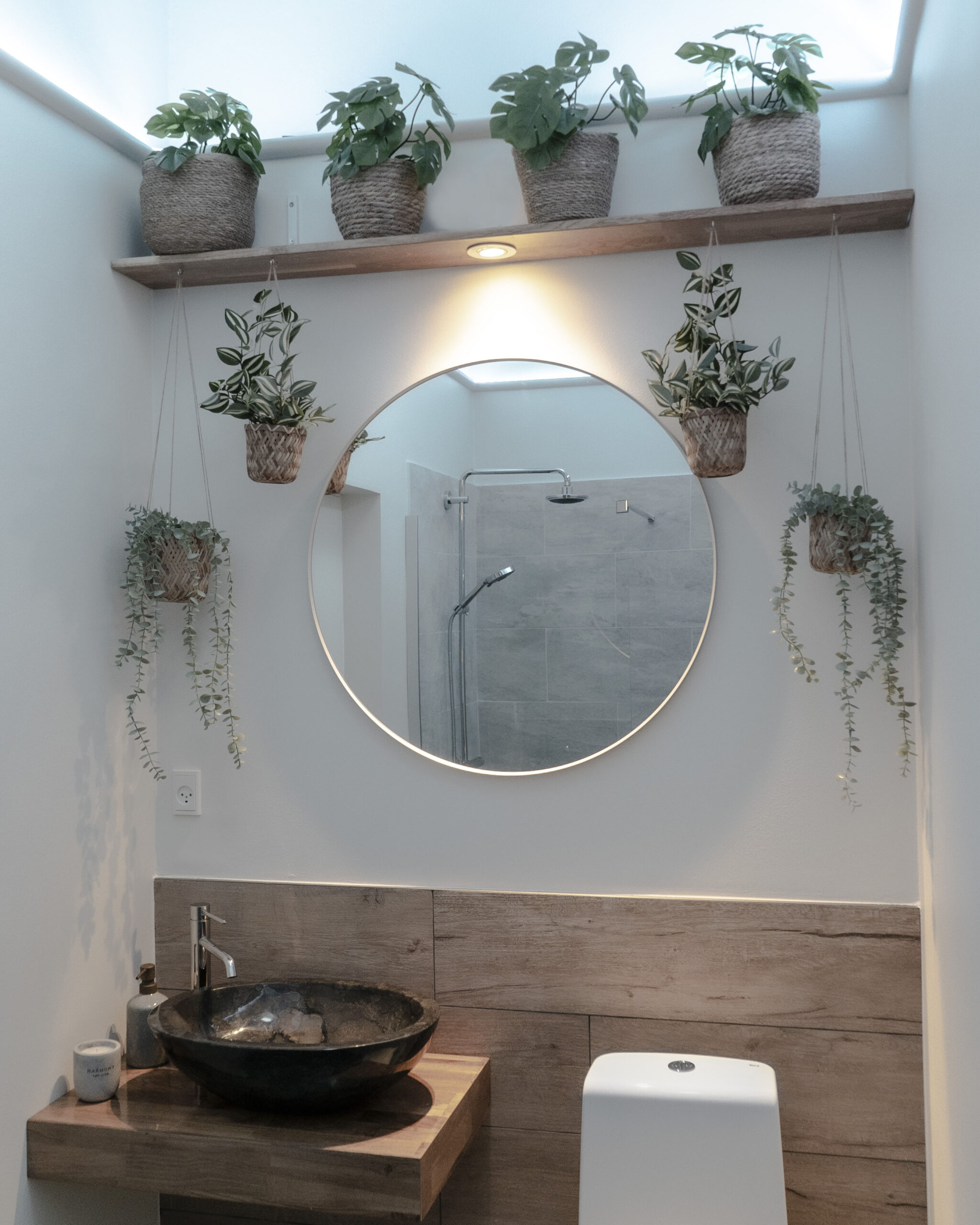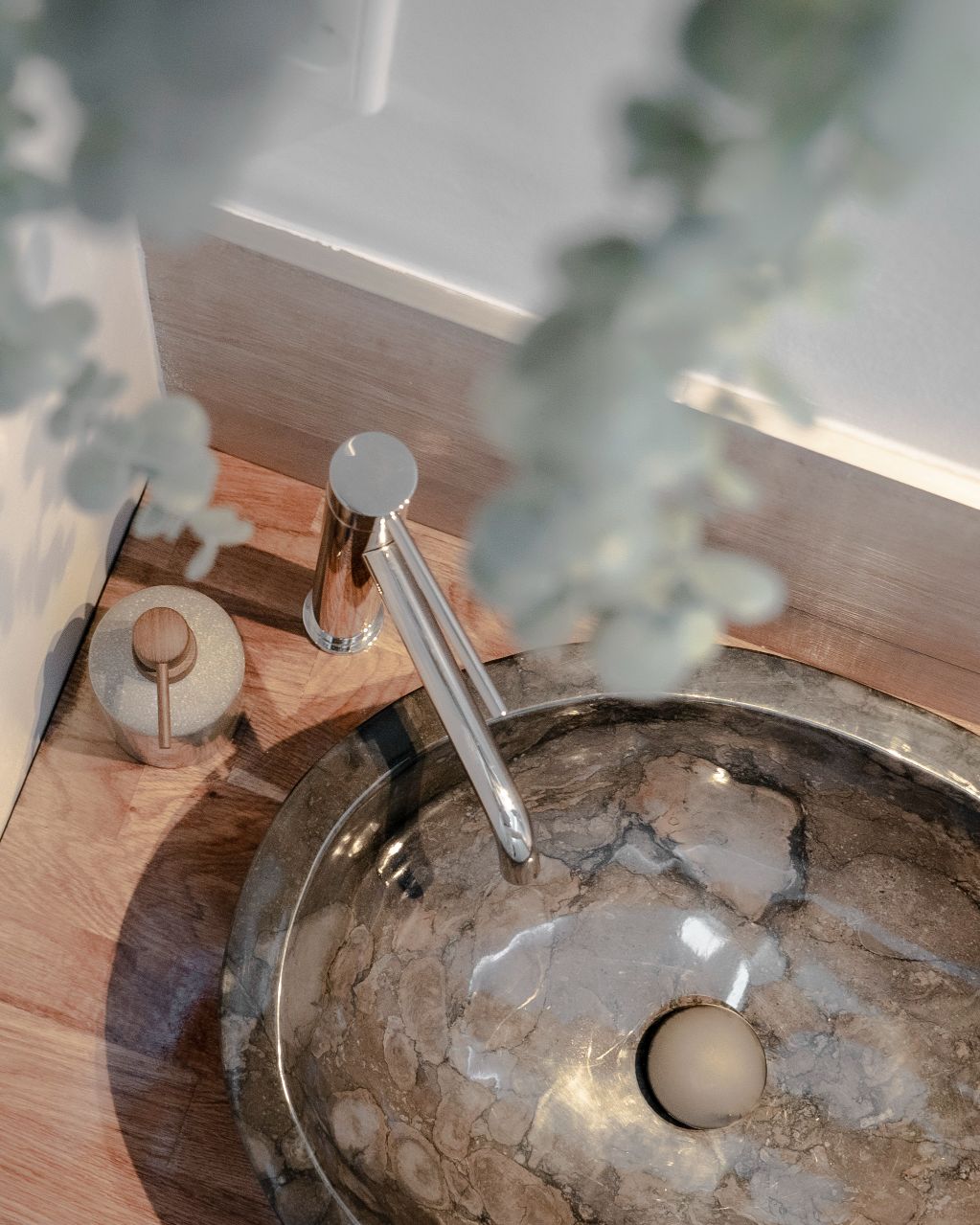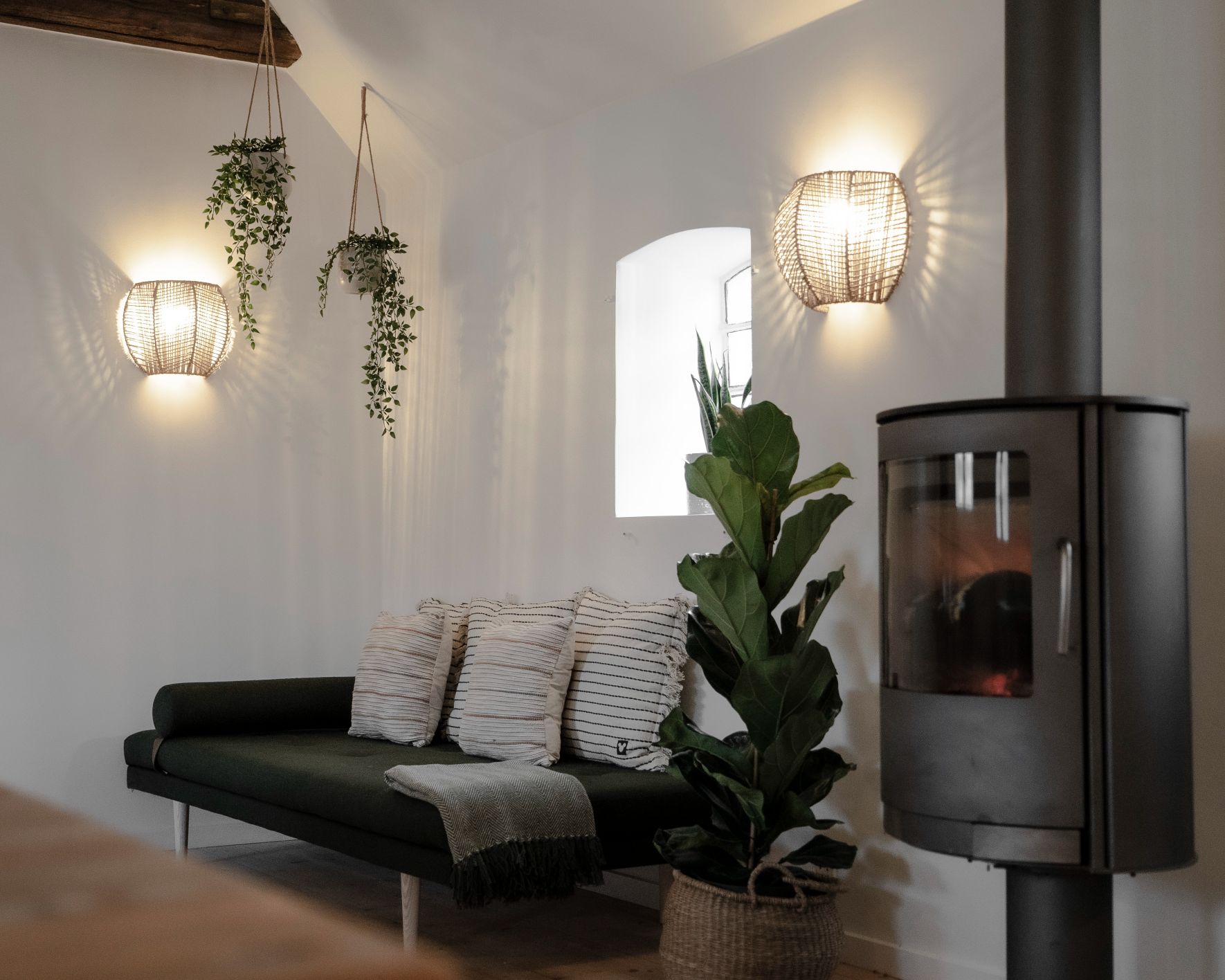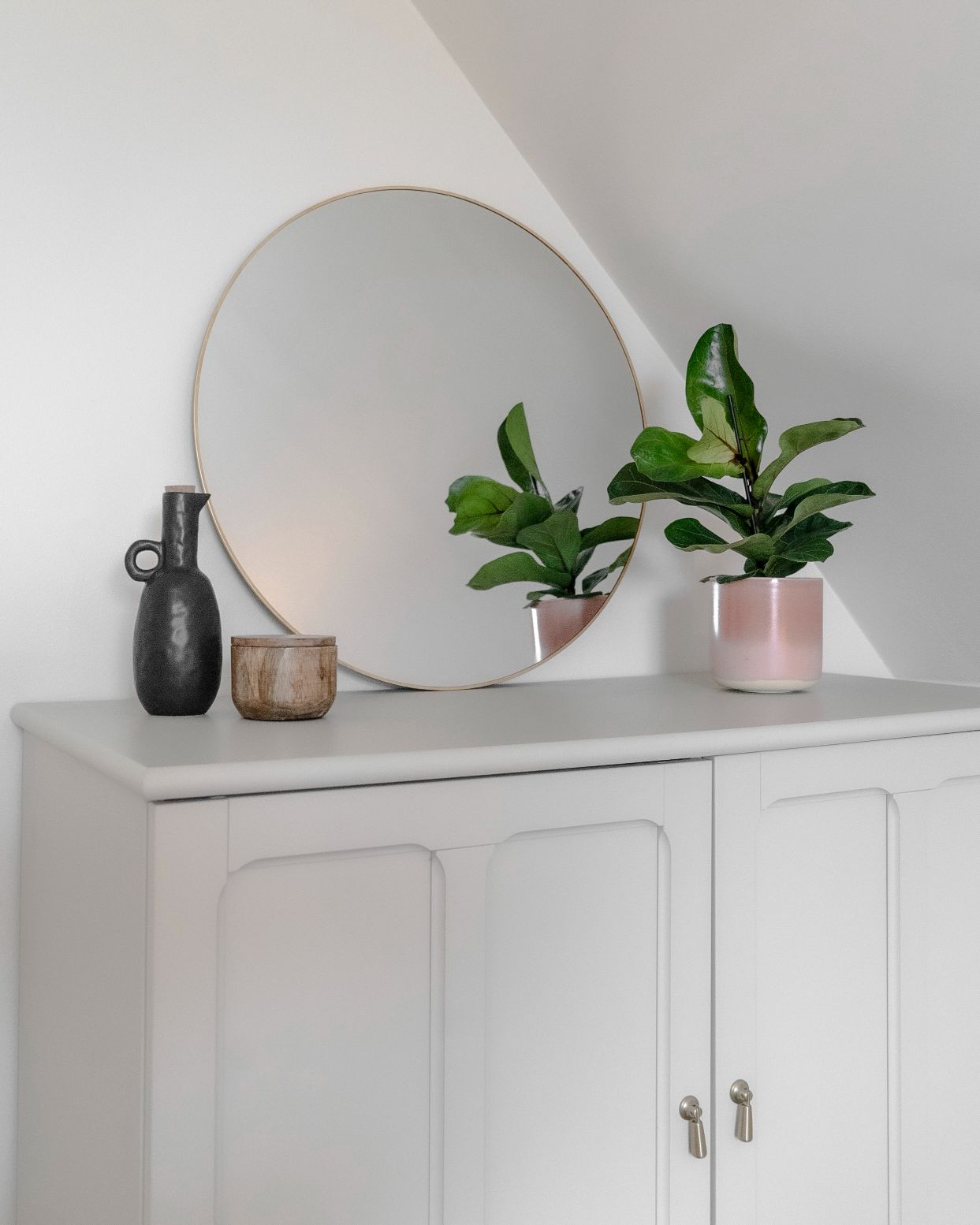 Rooms
Choose Your Perfect Stay
We have 7 bedrooms of Nordic design, with a warm bohemian touch. Our rooms are named according to Norse mythology, carefully selected with a special meaning for each room.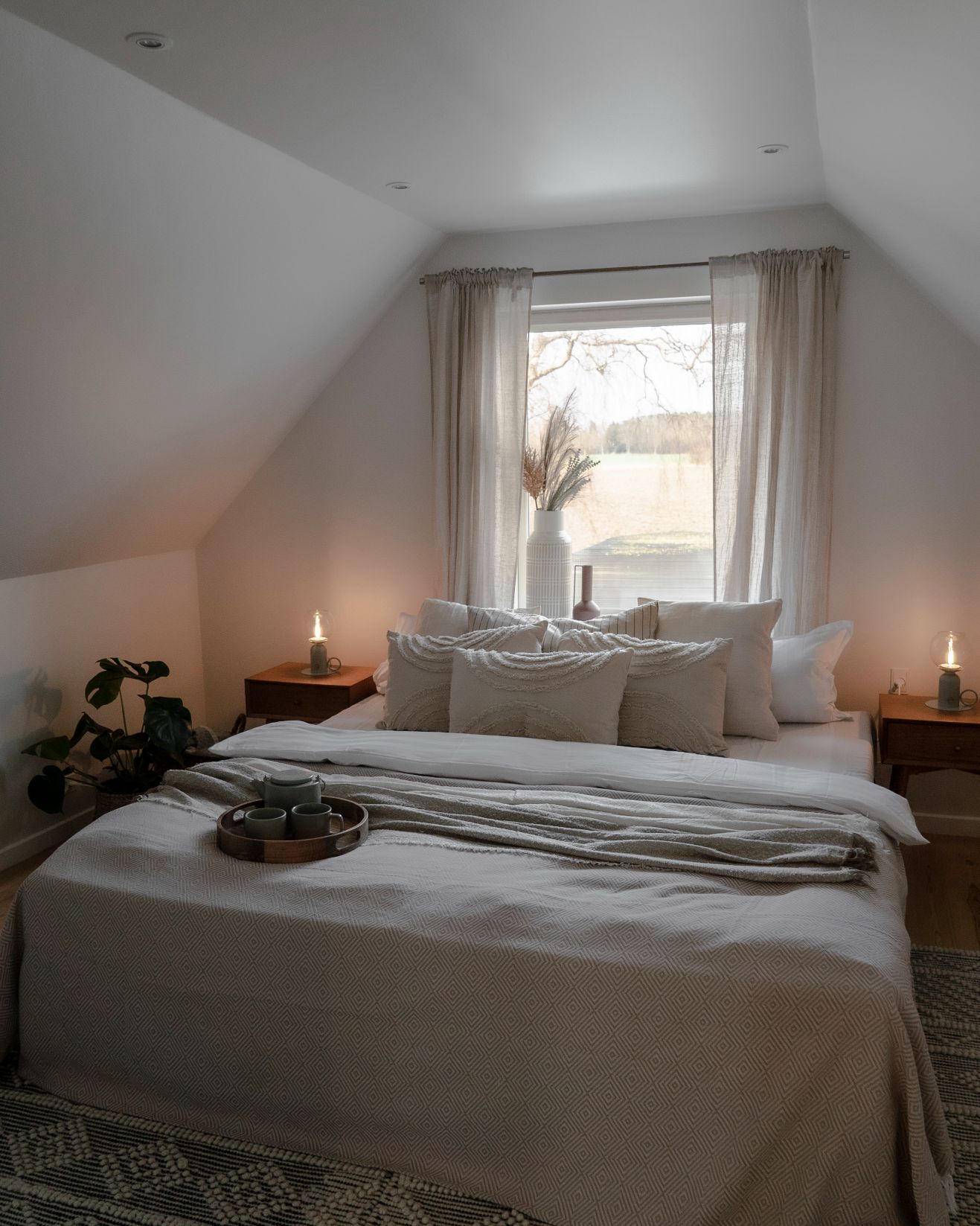 Superior
Our superior rooms have a 180cm double bed with a beautiful view over the fields.
Price for 2 people: 780kr / night
Price for 1 person: 450kr / night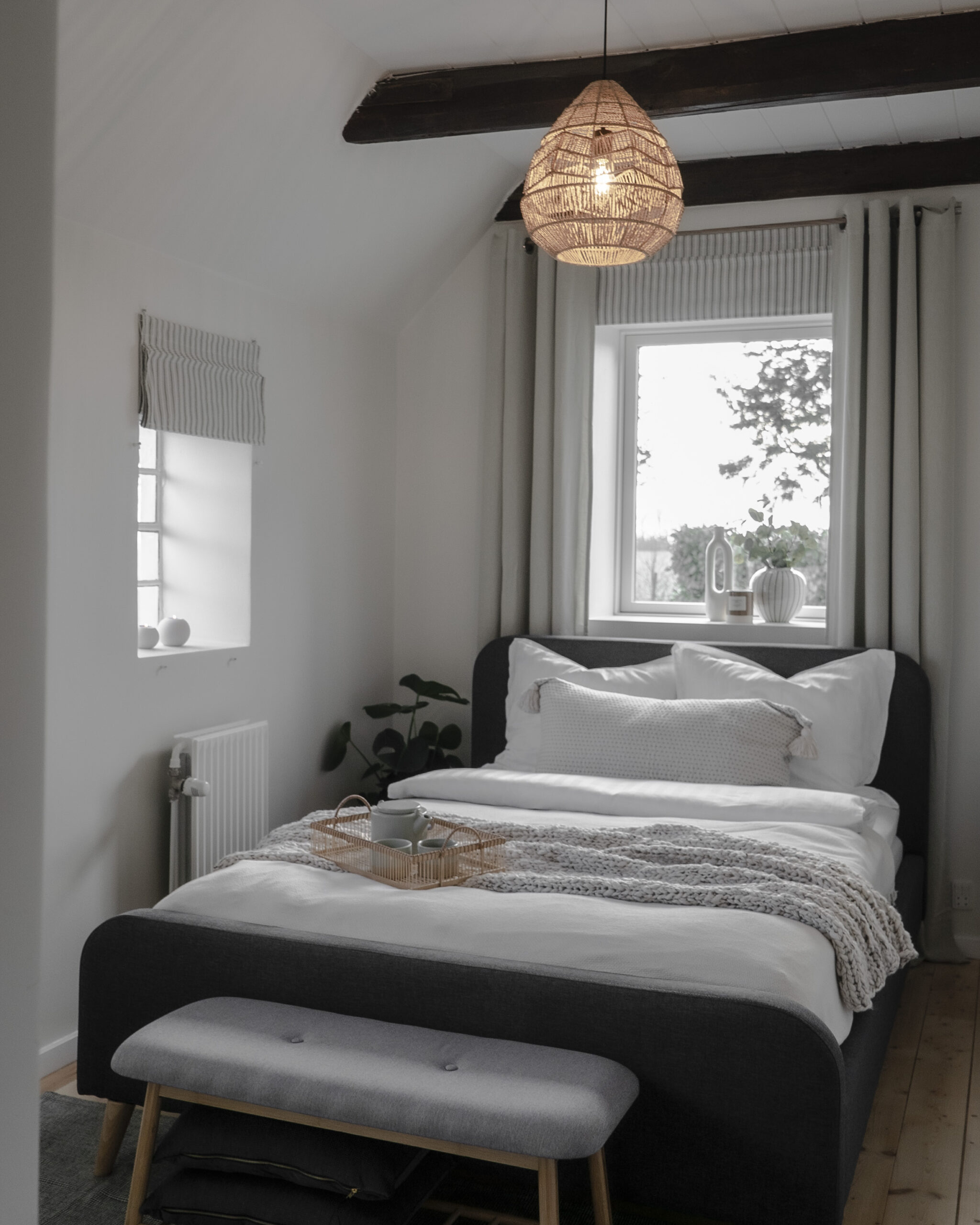 Classic
Our classic double rooms have 140 cm beds.
Price for 2 people: 650kr / night
Price for 1 person: 390kr / night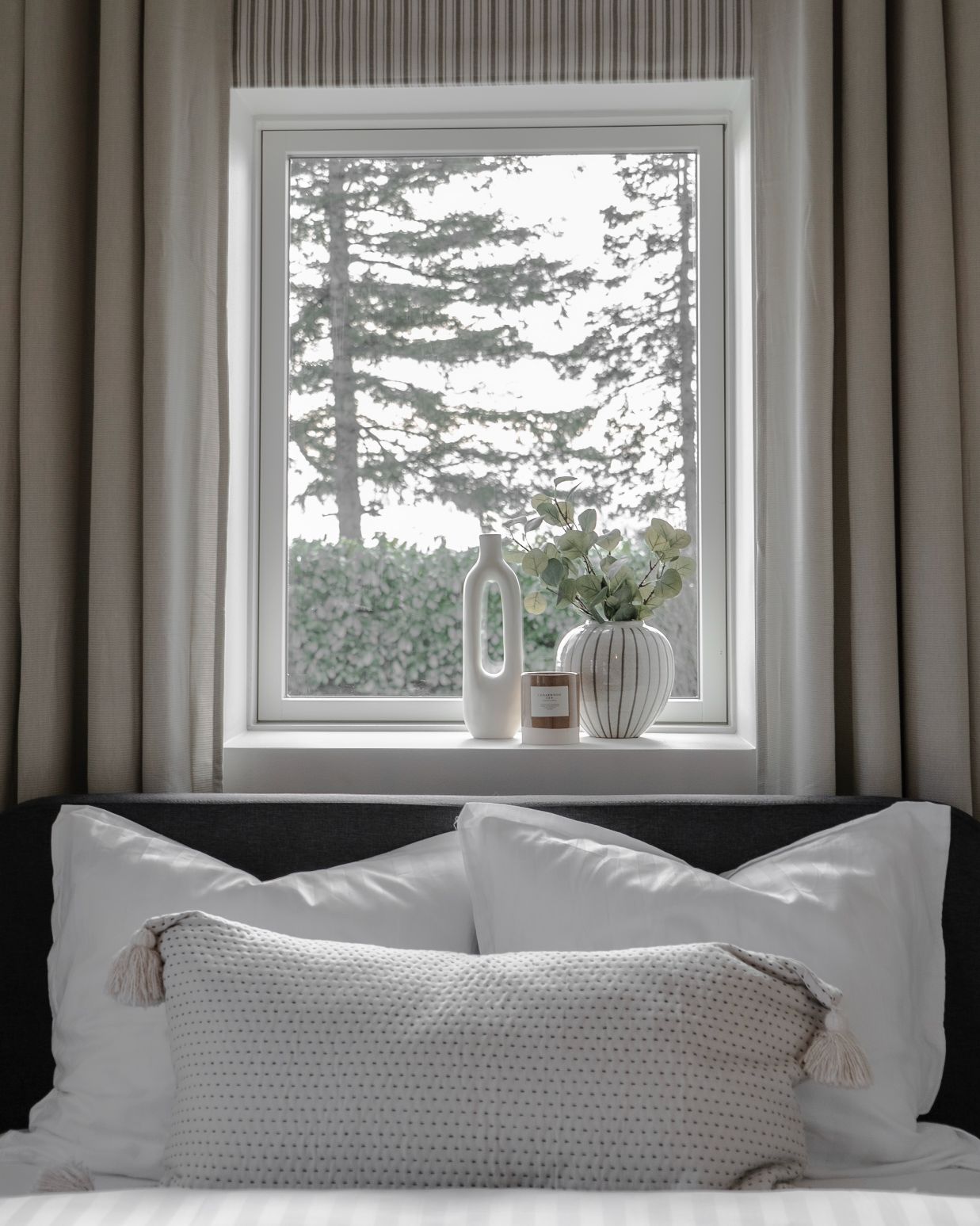 Single
Cozy single room with close access to bathrooms.
Price for 1 person: 350kr / night
Venue Hire
Host Your Trainings & Retreats
We believe in personal meetings and togetherness shared in qualitative manners through meetings, conferences, events etc. 
Our wish is to help you plan and execute tailor-made solutions based on your needs and wishes, so that you can run your event in an inspiring environment.  
For your conferences we offer projector screen, projector, printer and fruits and tea available throughout the day. 
Our Chef's team is also available to tailor create a fitting menu for your event. (Obs: we only serve vegetarian / vegan foods)